Rent and deposit terms explained
As an agency we believe in being crystal clear and open. As part of this we like to cut through the jargon to make sure our tenants and landlords understand all the typical rents and deposit terms.
Deposits, fees & guarantors
Security Deposit
A little "peace of mind" that the property will be looked after. It's a sum paid by tenants to our landlords at the start of the tenancy, held as a guarantee against any potential mishaps or unpaid rent.
Holding Deposit
A sum paid by tenants to express their commitment to renting a property. It shows goodwill and holds the property off the market until the tenancy agreement is finalised.
Holding Fee
In short a token of intent! Another word for a holding deposit
Guarantor
A helping hand that can step in if needed. A guarantor is an individual who vouches for the tenant's financial responsibility, providing an extra layer of security for landlords in case of unforeseen circumstances.
Deposit Protection Scheme
Safekeeping for everyone! Deposit protection schemes are government-backed initiatives that securely hold tenants' deposits during the tenancy. They offer impartial resolution services in case of disputes between tenants and landlords. The Letting Game use mydeposits.
Tenancy Deposit Scheme
Keeping your funds safe! A tenancy deposit scheme securely holds tenants' deposits and provides protection and dispute resolution services. By all means we can help landlords through the process of complying with deposit protection requirements.
Deposit Dispute Resolution
Finding a middle ground! Resolution processes provide impartial mediation and arbitration services to settle disagreements between tenants and landlords, over the return or allocation of the deposit at the end of the tenancy.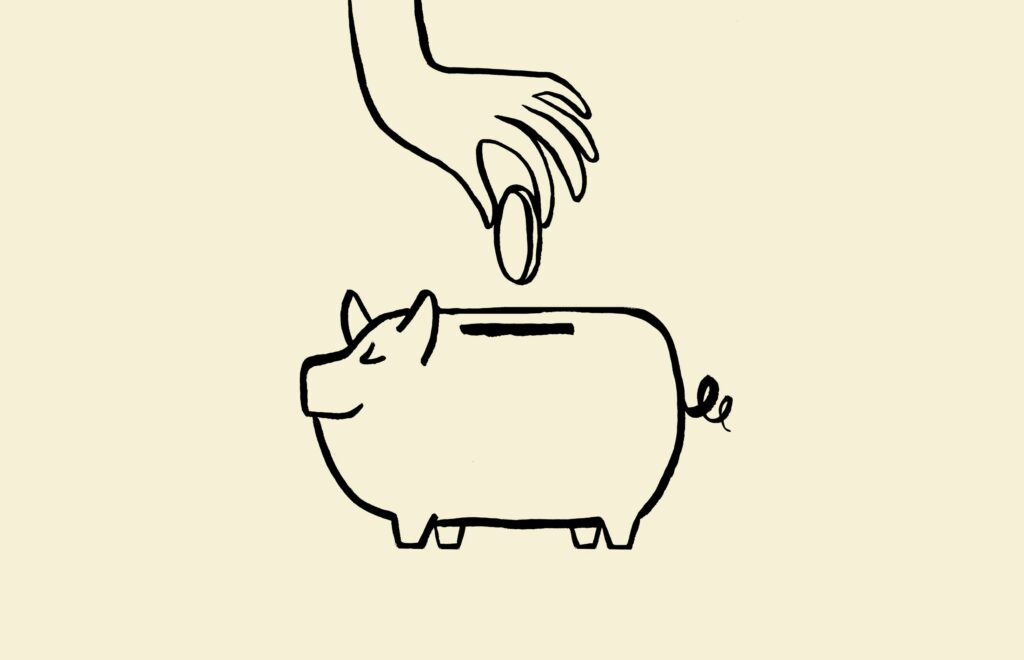 Rent terminology
The payment made by tenants to landlords in exchange for a rental property they can call "home." There are several other terms linked to this: –
Rent Arrears
Rent arrears occur when, for whatever reason, the rent goes unpaid, resulting in a debt owed by the tenant to the landlord. It's a situation we tackle head-on, offering guidance and support to find a resolution. There are options for landlords to protect against this with Rental Protection Insurance – ask one of our team.
Rent Review
Keeping up with the times! A rent review is a periodic reassessment of the rent amount to ensure it remains fair and in line with market conditions, offering a balanced approach for both landlords and tenants.
Fair Rents
Keeping it reasonable! Fair rents are rental prices that are considered reasonable and in line with market conditions, striking a balance between affordability for tenants and fair returns for landlords.
Rental Yield
The return on investment! Rental yield is the annual return on property investment, comparing the rental income generated to the property's value or purchase price.