Tenancy terms explained
Although a tenancy can be verbal its reassuring to have a document that clearly explains the agreement between landlord and tenants. Here we do a little jargon-busting on the key terms:-
Tenancy Agreement/Rental Agreement
All agreed! A tenancy agreement is a legally binding document that outlines the rights and responsibilities of both landlords and tenants. We craft clear and comprehensive rental agreements to establish a strong foundation for the tenancy.
Assured Shorthold Tenancy (AST)
The type of agreement we and most landlords use in the UK! This provides both landlords and tenants with the peace of mind of a fixed-term agreement while allowing landlords the ability to regain possession through a Section 21 notice. The renters reform is likely to impact this area of the rental market when introduced. Here is our latest renters reform update.
Tenancy Renewal
The stay continues! A renewal allows tenants to prolong their term in the property, securing their continued enjoyment and rent payment in the home. Providing peace of mind for longer-term tenants to the landlord. We guide them through the process with expertise and care.
Periodic Tenancy
At the end of the fixed-term our tenancies switch onto periodic – without a fixed end date. This provides an ongoing arrangement whilst providing the option to conclude or renew at the end of each period.
Remember, we can help Bristol landlords with all the above and are happy to answer any questions from our Bristol tenants.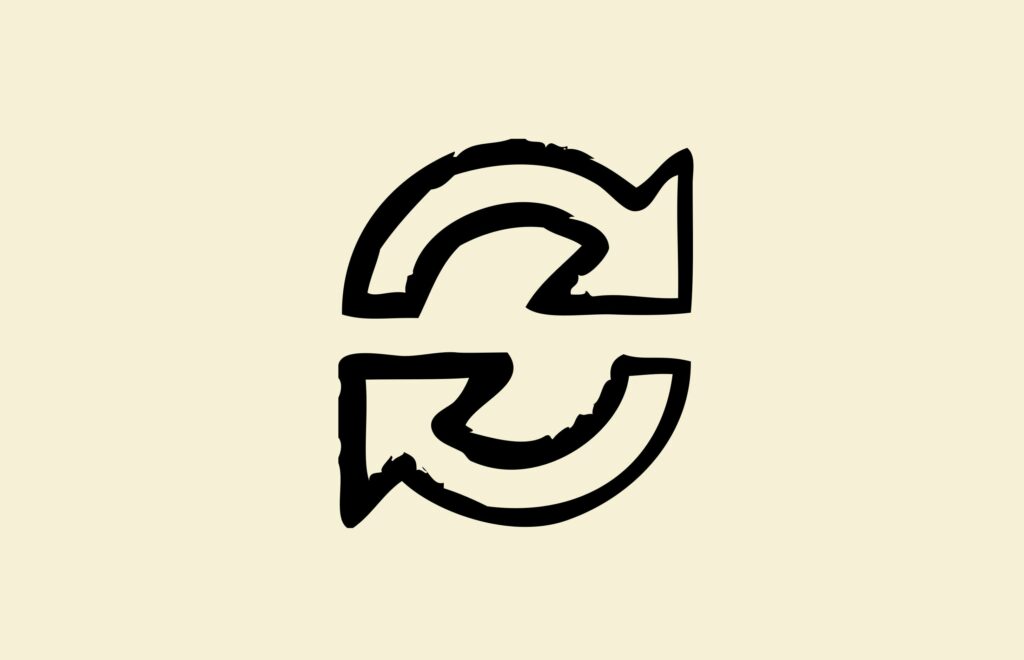 Ending a tenancy/regaining possession of the property
These are some of the key terms explained for bringing the agreement to an end, or the moving out of tenants:-
Repossession
Repossession is the legal process through which a landlord regains possession of a property. We guide landlords through the steps of repossession, ensuring compliance with the legal process.
Giving notice
Time to say goodbye! Giving notice is a formal notice served by either the landlord or tenant to end the tenancy and inform the other party of their intention to part ways.
Eviction
Last resort, explored thoughtfully! Eviction is the process of legally removing a tenant from a property. We prioritise open communication and explore all alternatives before considering eviction, striving to maintain a good landlord-tenant relationship.
Grounds for possesion
The valid reasons! Grounds for possession are the legally acceptable reasons for a landlord to regain possession of a property, such as tenant arrears, breach of the tenancy agreement, or property damage.