The Letting Game apprentices
We pride ourselves on hiring talent, fresh out of education and developing them via our own Early Years pathway into brilliant lettings professionals, The Letting Game way, of course.
Since we launched in 2016, we've been delighted to welcome 6 apprentices though TLG's doors, via the Government Apprenticeship programme, and have placed apprentices across all areas of the business. We're strong advocates of apprenticeships because they're a great way to welcome fresh ideas and talent, build teams, nurture the next generation of professionals, and provide inspiration for both our apprentices and their mentors.
Taran, one of our brilliant apprentices shares his experience:
"Being an apprentice allowed me to join The Letting Game team with little knowledge and be guided and developed to achieve the skills needed as a Property Manager. I joined The Letting Game because of the fun work atmosphere, and their modern, strong beliefs and values, such as going carbon neutral. My apprenticeship with TLG has given me a wealth of experience that will help me succeed in my current, and future roles."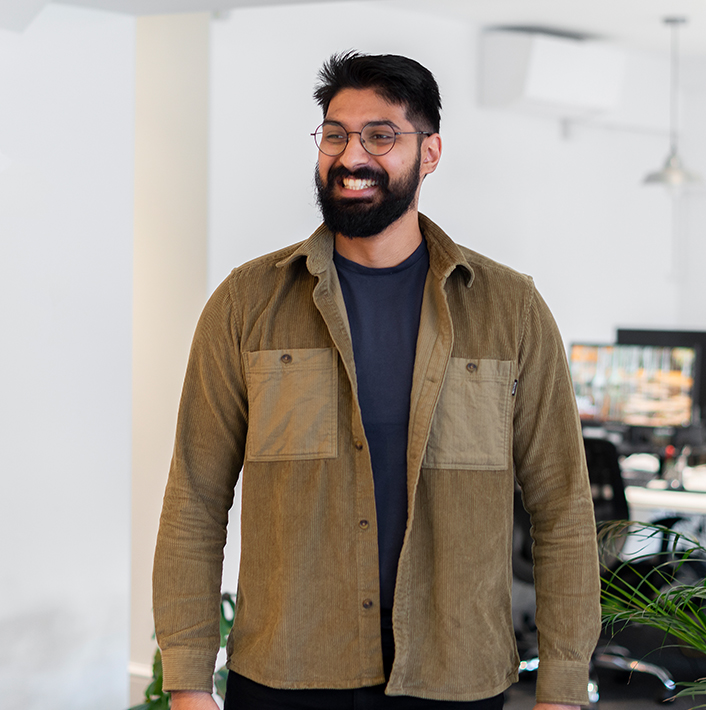 We're committed to helping our apprentices develop their skills over several years, and have developed wonderful, high calibre colleagues as a result. This is why we're delighted to introduce our new partnership with local Bristol providers, South Gloucestershire and Stroud College!
SGS stood out to us for their dedication to local businesses, their impressive Bristol Talent programme, and their drive to support the city's current students and future professionals!
Watch this space to see our next apprentice vacancy in partnership with SGS!