A moving day treat
Moving day can be stressful. You might be doing last-minute packing, coordinating your end of tenancy clean, or struggling to get that awkward piece of furniture out of the front door and into the van. Whatever the issue, one thing is for certain; at the end of a long day of moving, unpacking, and attempting to remember which box you put the plates and cutlery in, the last thing you'll really want to do is cook.
So why not get a takeaway or you could treat yourselves to dinner out at one of Bristol's best and most delicious restaurants – a Bristol moving day food treat! In 2019, the office of national statistics showed that there were 975 food outlets in Bristol, which is a lot to try and choose from.
Our top picks
So here are some of our go-to places to eat for a first-night treat, second night, or third..
Chinese/noodle bars
With plenty of options on the menu to cater to most dietary requirements and tastes, this award-winning Bristol hotspot is well known for its incredible ramen, and with a sensible price tag, this treat won't break the bank.
Go for: Ramen, you just have to!
Stay for: The Bao buns, you're welcome.
Indian
As self-proclaimed "pioneers of Indian food in Bristol" the skilled chefs at Urban Tandoor create some beautiful dishes. What makes them so unique is their approach, they use less oil, no artificial colours, and fresh ingredients so their cooking is always light and fresh.
Go for: Genuine authentic Indian street food.
Stay for: An enjoyable, memorable dining experience.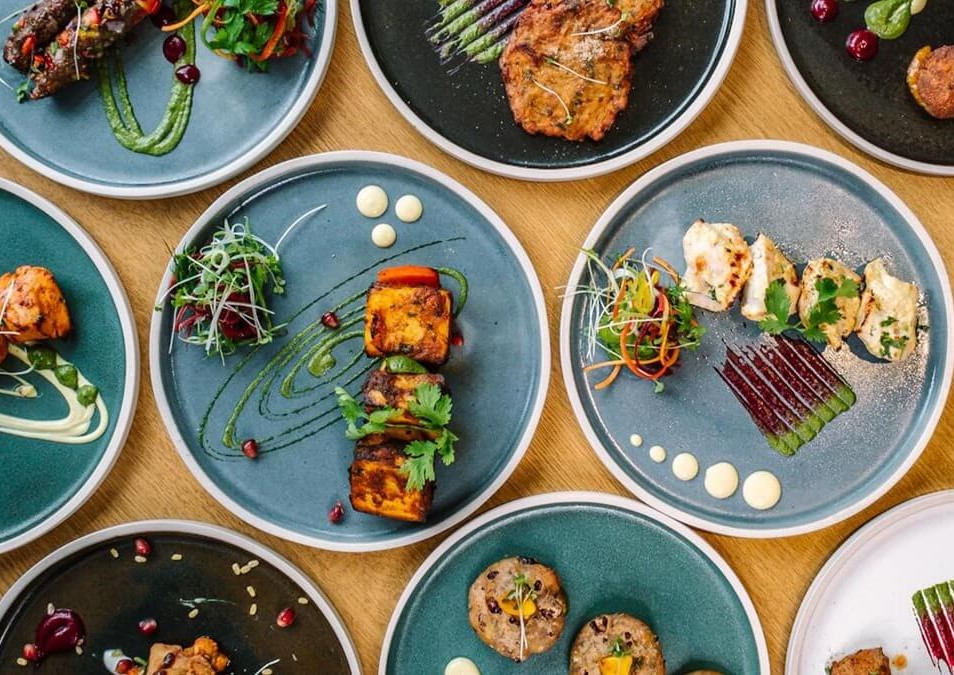 Italian
From its chic interior to its incredible food and friendly staff, Bosco always delivers. The food is deliciously authentic, and with a small but perfectly formed cocktail list, a tipple is a must! A trip to Bosco wouldn't be complete without tasting their iconic arancini balls, cheesy, ricey, deep-fried goodness!
Go for: Gorgeous Italian food in a chic setting.
Stay for: We've said it once, and we will say it again, arancini balls.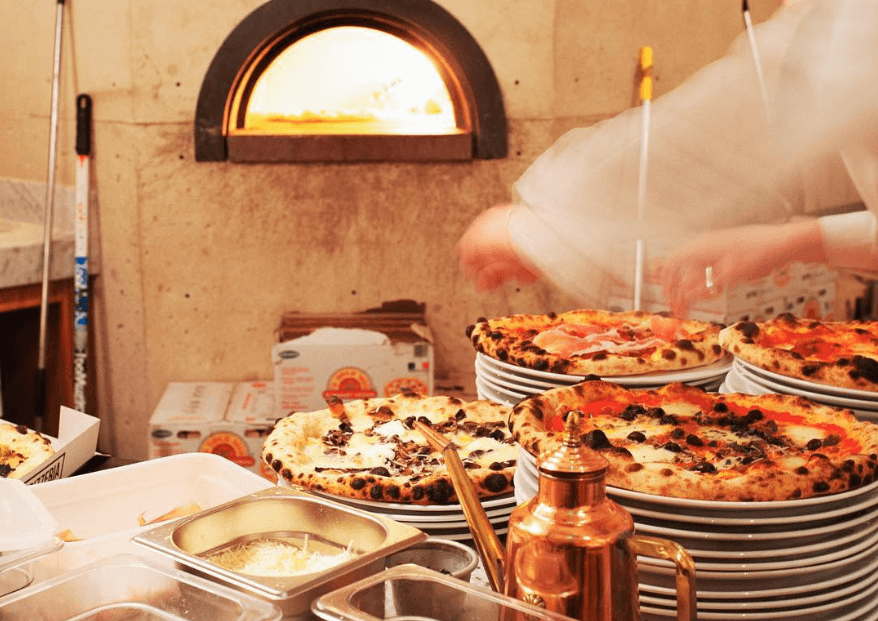 Burgers
Three Brothers Burgers, Welsh Back
If you love casual dining in a unique spot, head to Three Brothers, sometimes affectionately known as 'the burger boat'. If you're veggie or vegan, you might also find this one of the more accommodating burger joints, with most of their main menu available for differing dietary requirements.
Go for: Scratching your comfort food itch with freshly cooked burgers.
Stay for: Unique surroundings, and a great range of local beers and ciders.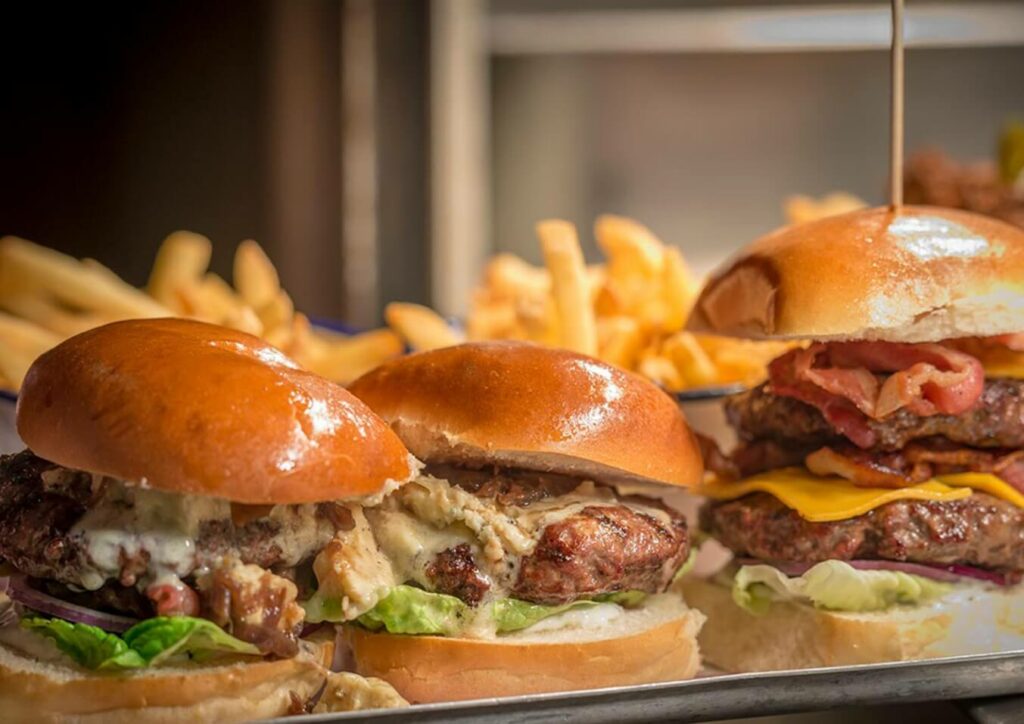 Pub Grub
The Hobgoblin, Gloucester Road
This Gloucester Road establishment really encompasses what Bristol is all about, good food, a great atmosphere, promising a good fun time. With a varied menu, the food never disappoints, and their dirty fries are the perfect Sunday quiz night snack!
Go for: A proper pub experience.
Stay for: Beer and food, what else?
Steak
What list of 'where to eat in Bristol' wouldn't be complete without mentioning Pasture? While you often have to book in advance, it is well worth it. Choose from their main menu of steaks or share one of their three specialities, just make sure you get their truffle fries!
Go for: The tastiest steak in Bristol, there you go, we said it!
Stay for: Delicious starters and friendly, helpful staff.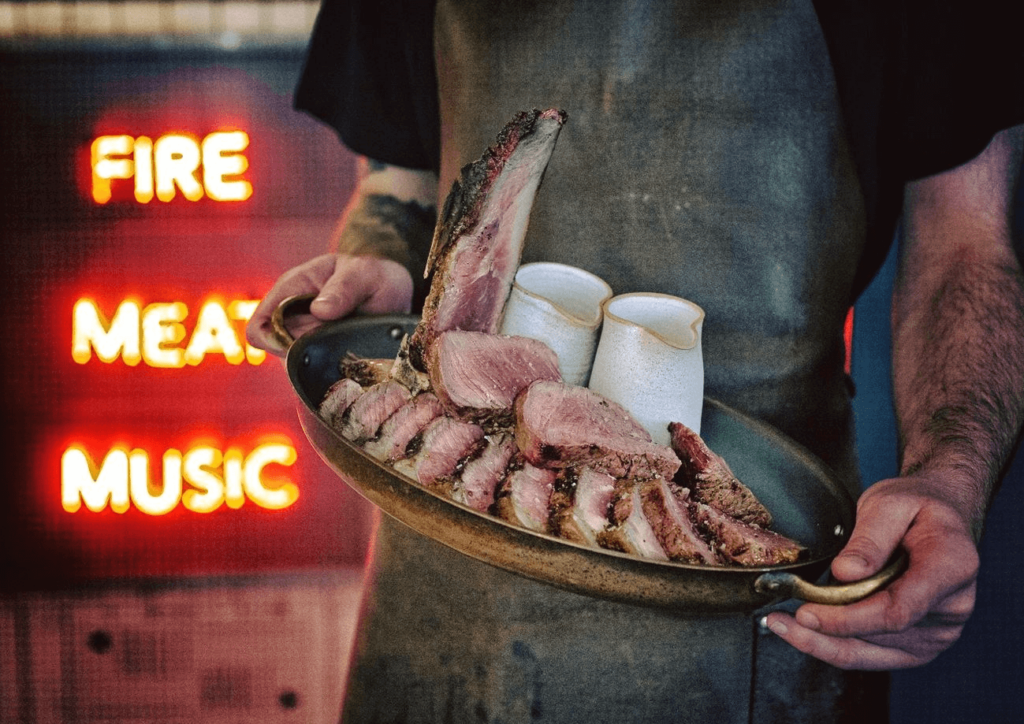 Vegan
You can't miss this place. The exterior mural by local artist Alex Lucas means the beautiful blue building really stands out from the crowd. You can choose to order their small plates or a hearty, meat-free kebab, their creative menu is the gift that keeps on giving, and there's a bottomless brunch…
Go for: A wide choice of delicious food.
Stay for: A fun atmosphere with the friendliest of staff.