Meet the team
Every month we're going to introduce you to one of The Letting Game team, and give an insight into their top picks from across our city, from favourite restaurants, to must-see sights. This month, we learn more about our Chairman's PA, Millie, as she gives us her best bits from around Bristol that you might like to try too. By the way, Millie's the one on the right!
What's your favourite bit of your job:
Do I have to say something nice about Jack here? Joking aside, I really enjoy getting involved in the social media side of the business, posting our 'first look' of properties on Instagram means I get to have a little nosey at all the lovely properties we've got coming onto the market.
Favourite thing to do on a day off:
This is tricky, but it depends on the weather. If it's sunny, a walk around the harbourside is bliss for me, stopping off for a cheeky margarita at Cargo Cantina, obviously! If it's a bit damp and drizzly, my husband is a bit of a film nerd, so a splurge on a cinema trip to Everyman is perfect, I can go to sleep on their comfy sofas with a blanket and he'd never know!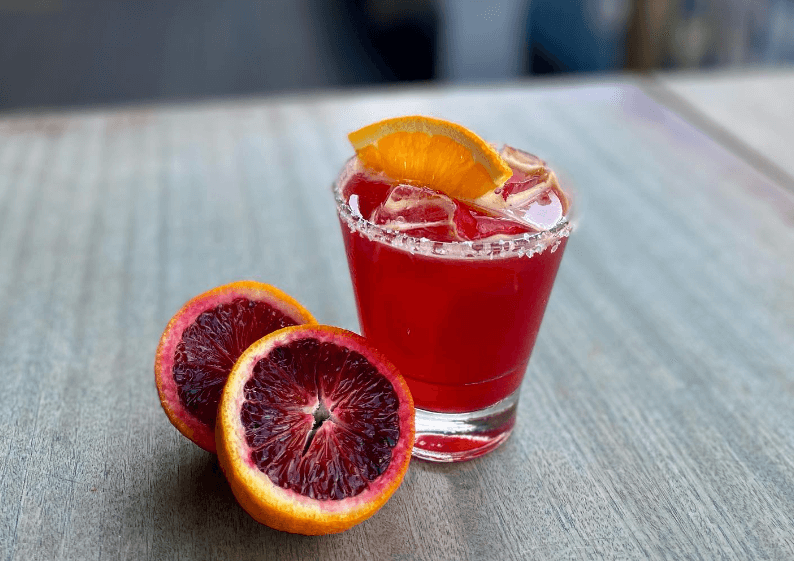 Best date night dinner out:
For me, it's' a complete toss-up between two of my favourite restaurants, I just can't decide! Bosco on Whiteladies Road is a go-to for me if we fancy the best Italian in town, there I said it! I also love Bravas on Cotham Hill, the food and atmosphere are unlike anything else in the city. Both places are super relaxed and the staff go above and beyond.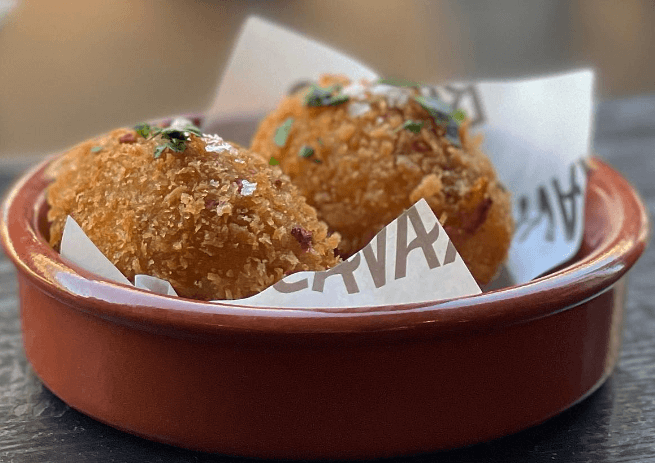 Best pub:
This has got to be my local, The Grace, on Gloucester Road. The beer garden out the back is so pretty, with the added bonus of patio heaters, so it's perfect all year round. The small plates make for the best sharing nibbles over a pint, and their Bloody Marys are the best, in my opinion! I would strongly recommend an order (or two) of their focaccia, unreal!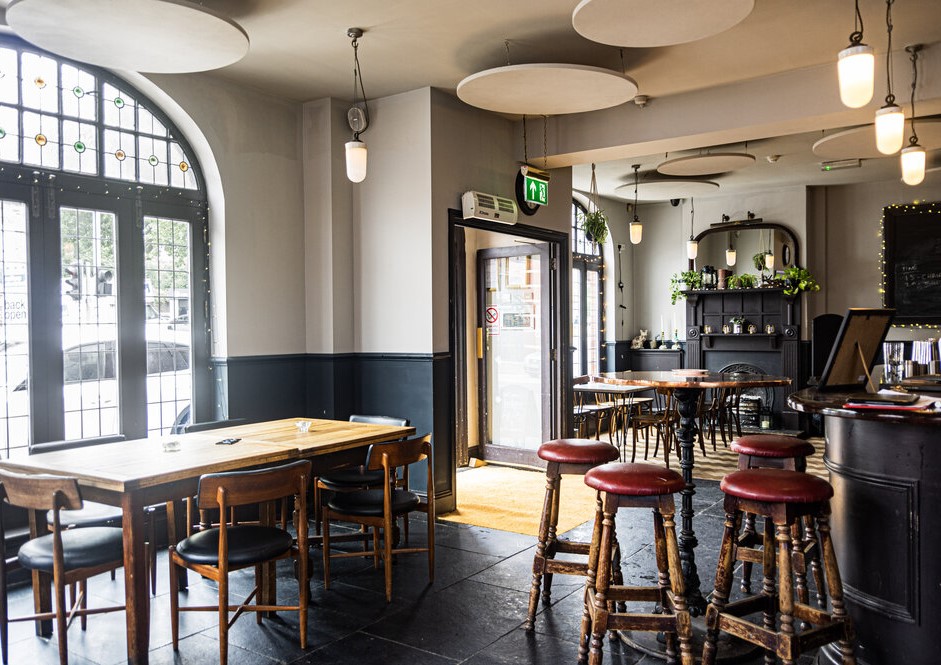 Go-to shop in Bristol:
If ever I'm lost and people need to find me, I will either be in Fancy Plants at the top of Gloucester Road, or Mon Pote on North Street. I absolutely love Interior Design, and my home is filled to the brim with houseplants (you can never have enough), so both of these fantastic local businesses provide everything I will ever need!
Office lunch favourite:
Fridays tend to involve an office takeaway for lunch, which is usually Eat a Pitta, it's a firm favourite for everyone, to be honest!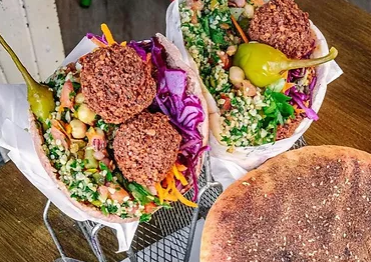 Top tip for city living:
City life, and life in general, can get a little loud at times. I live in Horfield, so one of my favourite retreats is to head for a walk up Purdown, towards the BT Tower and Stoke Park Estate. Looking back out across the city after a trek up the hill gives me a completely different aspect of the city, it's strangely calming.