Enjoy Bristol's best summer activities this Bank Holiday
It's been a Summer to remember, and as we look ahead to the last Bank Holiday before CHRISTMAS (sorry, we said it), we've rounded up some of Bristol's best summer activities and experiences to enjoy, if you're struggling for inspiration! Whether you're looking for family fun, drinks, food or psychedelic immersive installations, we've got you covered.
Ongoing until the 30th of September: The Van Gogh immersive experience
If you live in Bristol and have Instagram, chances are you've seen videos, pictures and stories from this amazing art installation. The exhibit is housed at Propyard in BS2 and invites visitors to step into more than 300 of Van Gogh's sketches, drawings, and paintings by using floor-to-ceiling digital projection. A favourite of ours? The one-of-a-kind VR experience in a separate gallery allows you to spend 10 minutes in the life of the artist, showing the inspirations behind some of Van Gogh's most famous pieces. One of Bristol's best summer activities for all to enjoy!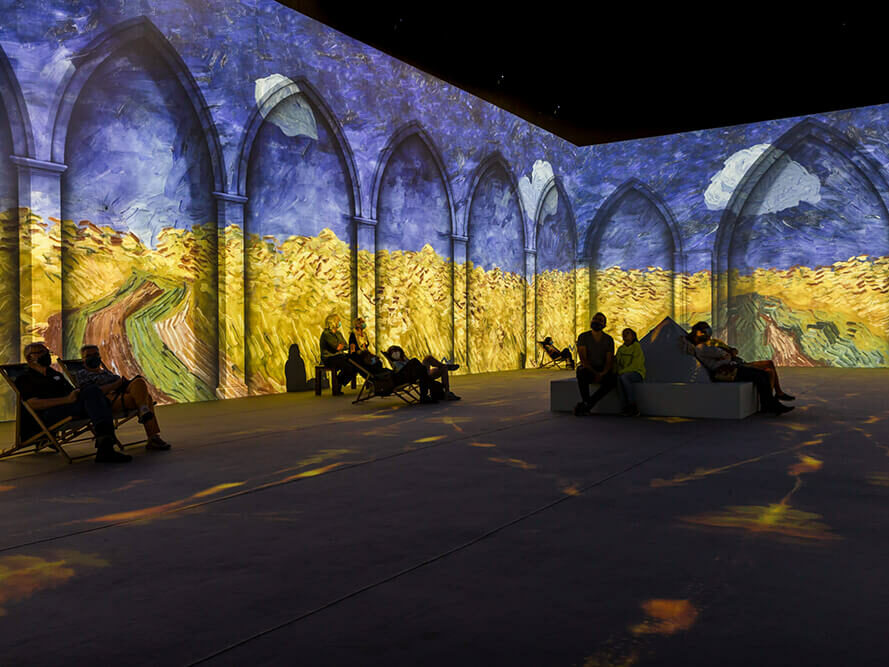 28th August: Bristol Alternative Market – Trinity Centre
This community market event is the perfect spot to discover something different, full of all things left-field, dark, quirky, and new age. Spread across the full Trinity grounds, there's a diverse selection of over 100 stalls, selling all kinds of things, including clothes, books, jewellery and more.
28th August: Propyard summer terrace party
Created by a group of friends with a big idea and a clear vision, Propyard is an event space like no other in Bristol. From amazing art exhibitions and yoga sessions to DJ sets, the St Phillips space hosts something for everyone. Sign off the summer in style with their Summer Terrace Party, and with tickets starting at £5, your Sunday rave doesn't have to break the bank.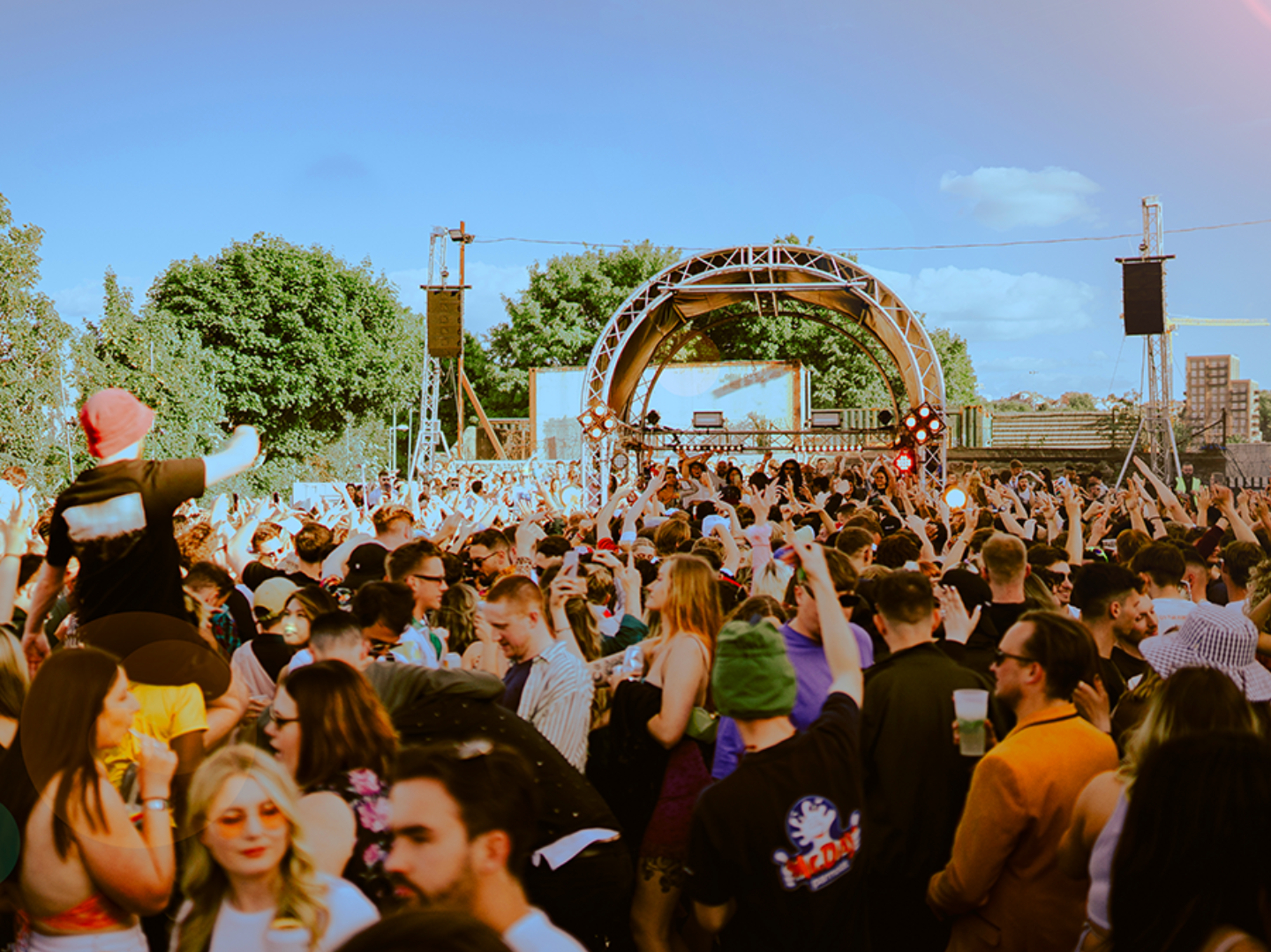 Ongoing until the 3rd of September: The BIG Summer Send-Off – Bristol Zoo Gardens
If there's one event to make room for in your diaries, it's the Big Summer Send-Off at Bristol Zoo Gardens. This iconic Bristol landmark attraction will be closing on the 3rd of September after more than 185 years, ahead of the opening of the new and improved Bristol Zoo at the Wild Place Project site. With a specially-commissioned giant Gorilla sculpture and an interactive theatrical experience, this promises to be a send-off to remember.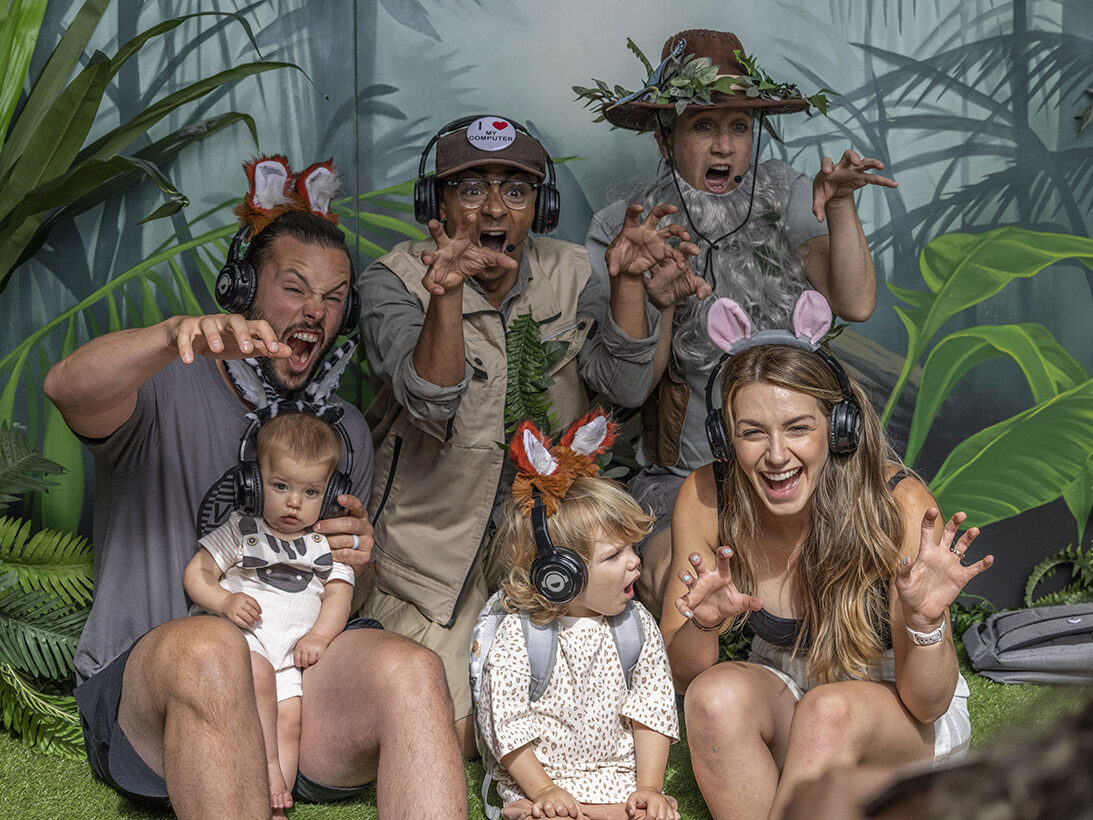 Ongoing: Wake the Tiger
How do you even begin to describe this utterly unique Bristol experience? Founded by the creative minds behind the internationally renowned Boomtown Fair, Wake the Tiger is an immersive experience, featuring 27 different environments, including artwork, soundscapes, installations, and secret passageways to bring a story to life. Think Never Ending Story meets Boomtown…a must-see!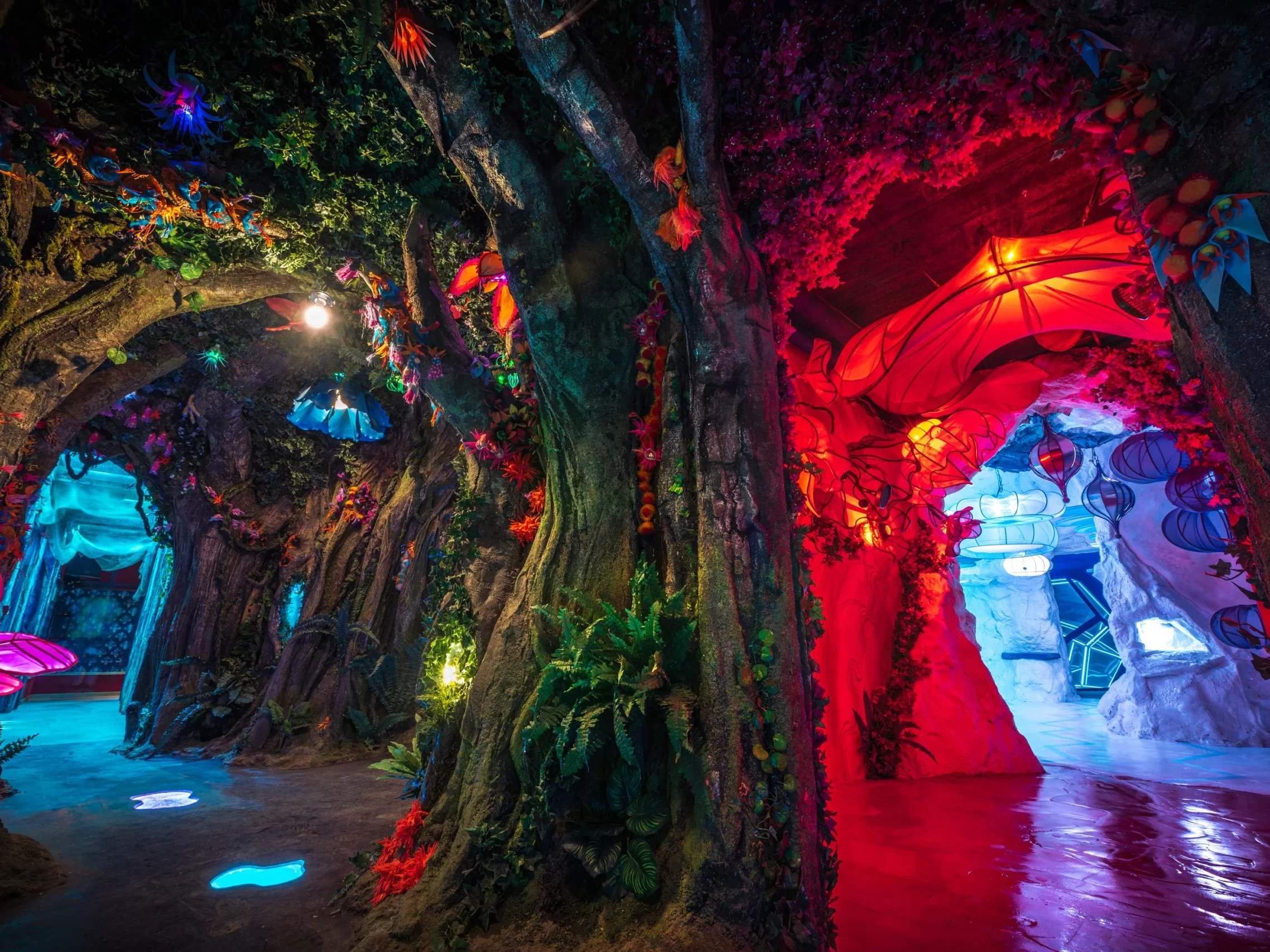 28th and 29th: The Harbourside street food market
Combining street food and scenic spots, this food market is perfectly positioned to enjoy culinary city life! Running every Wednesday, Thursday, Saturday and Sunday, The Harbourside Street food market celebrates Bristol's incredible indie food and drink scene, along with DJ sets a few times a month. Check out the upcoming lineup on their website to ensure you don't miss your favourites!