Bristol's best Autumnal walks!
As the evenings get a little longer and the leaves begin to turn their burnt oranges and reds, we've compiled a list of our favourite Bristol Autumnal walks to enjoy just a stone's throw from your Bristol let!
Blaise Castle
With a few walk routes to choose from, babbling streams and a manor house (now a museum), Blaise Castle Estate is perfect for a brisk stroll, and one of our favourite Bristol Autumnal walks. Be sure to visit the sham castle where there are fabulous views of Avonmouth, the Avon Gorge and South Wales.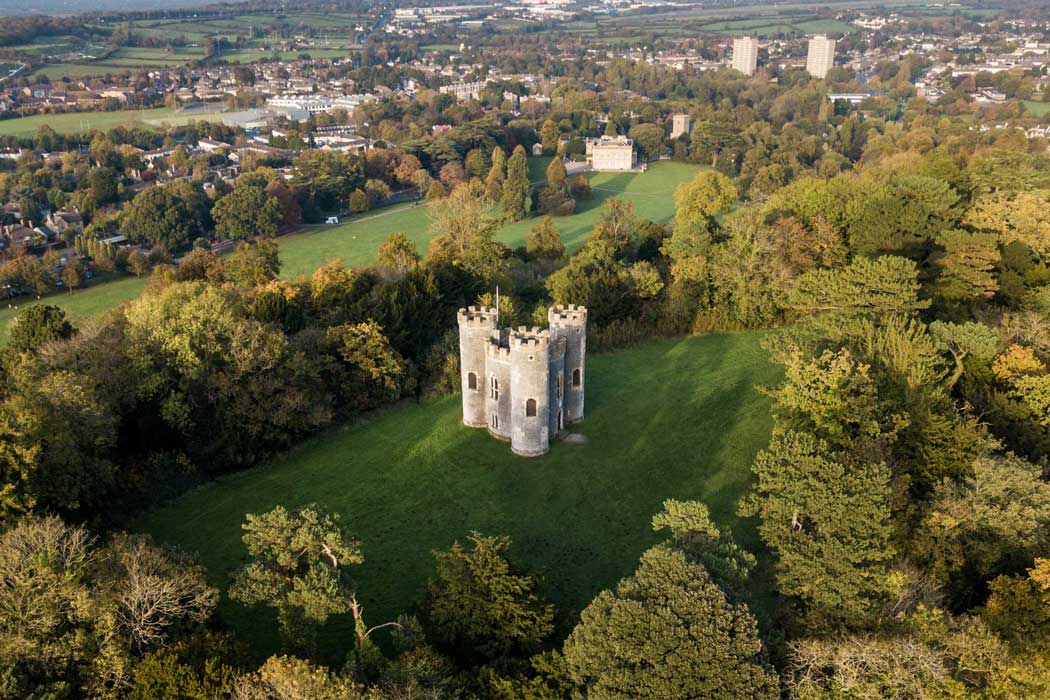 Arnos Vale Cemetry
Hear us out on this one! Set over 45 acres and full of amazing nature trails, we think, as do many others, that this Victorian garden cemetery is one of Bristol's best-kept secrets. Grab yourself a coffee to warm the cockles as you roam around this fascinating, alternative walking route.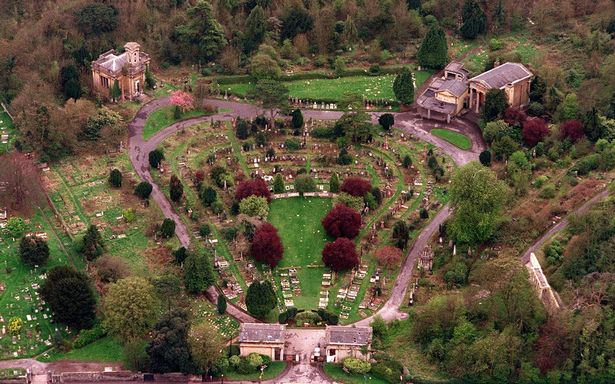 Ashton Court Estate
Created by a group of friends with a big idea and a clear vision, Propyard is an event space like no other This place has it all; gorgeous views, various trails, wonderful woodland, and deer! The yellow building of Ashton Court Estate sits in the middle of this beautiful open space, and whilst it might not be for everyone, we'd recommend a sunrise walk to watch the deer roam across the paddocks, especially on a colder, frosty morning. Sure to blow away the cobwebs!
The Downs
This famous Bristol landmark is one of the city's most beautiful open spaces. With gorgeous Georgian houses and trees lining the edges, the area can be enjoyed all year round, but the autumnal months really bring it to life. So whether you fancy a brisk stroll or an hours-long yomp, we highly recommend The Downs to get some fresh air in your lungs, as well as feasting your eyes on some of Bristol's best landscapes.
Stoke Park Estate
The possibilities are endless on this wonderful walk. Head one way for the scenic Snuff Mills route, go further onto Eastville Park, or head to the iconic yellow Dower House for great views across the city and beyond from a slightly different perspective. With the dog-friendly Boston Tea Party just around the corner in Cheswick Village, you can grab a brew with the pooch before heading on your way.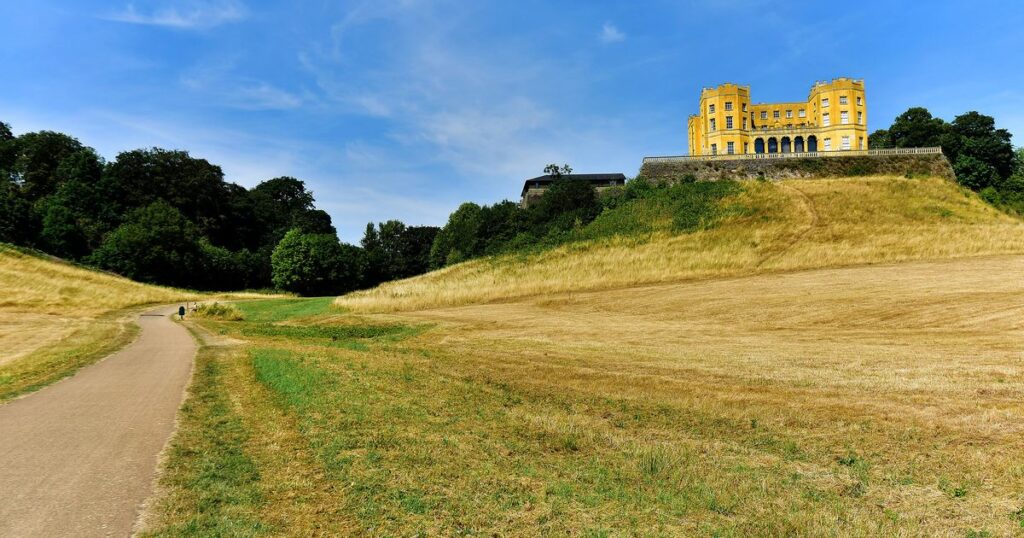 Cabot Tower
As the oldest park in Bristol, Brandon Hill has great views over the city and Harbourside area, it's also steeped in history. There are pretty paths, a nature conservation area, and one of the icons of Bristol's skyline, Cabot Tower. But be warned, with most of the walk uphill, you might not need that extra layer after all!