Bristol Letting Market 2023
2022 was a high-demand year for the Bristol rental market, and we don't see that changing in 2023. Over the summer we saw unprecedented levels of enquiries for our Bristol rentals, and whilst the market dropped off in Q4 this was largely down to seasonality. With the student property scramble now kicking in, we expect to have a busy start to the year.
We are expecting the demand for rental property to continue throughout 2023, with the volume of tenant enquiries likely to be like last year, far above the level of available properties.
Cost of living
Unfortunately, the uncertainties of 2022 look to continue with the cost of living impacting both tenants and landlords. There is a growing trend for landlords not to include energy bills in a new tenancy, but we think one of the most important factors in protecting the rental income is choosing the right tenant – this isn't just getting people to view your property but undertaking the right affordability checks when accepting a tenant (something we do for you.) That said, nothing is ever certain, that's why some of our landlords are choosing to protect themselves with our Rental Protection Insurance – giving reassurance against rental arrears.   
Renter's reform
It feels like it's been on the government's agenda for a while now, but we still await further detail. The government originally committed to introducing the reform within "this parliamentary session". With Michael Gove returning to his Levelling Up, Housing and Communities role, we'd expect this to be debated soon.
Key elements likely to still include abolishing Section 21s – putting an end to the so-called "non-fault eviction". Another proposed shakeup could be the removal of fixed length tenancies. We do believe any changes are likely to take at least 6 months to come into effect. There could be many amendments along the way, but most sides of the House are expected to push for reform.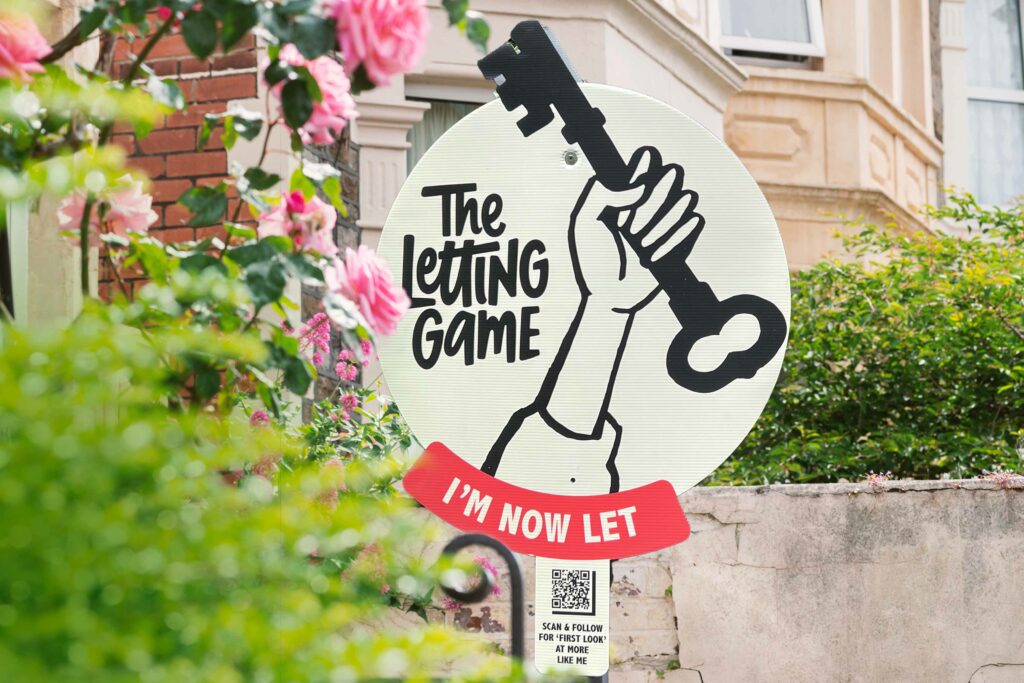 Rental values
Rents have been in flux, with increases particularly over the summer months as the cost-of-living hits both tenants and landlords. With uncertain times, increased costs, and a competitive rental market, more and more tenants are choosing to stay in their Bristol rental for longer.
With tenants sitting longer it's important to make sure that rental values are regularly checked. The cost of living continues to increase and therefore so do landlord costs; for our managed landlords we find that around 15 to 18 months is a good balance between not making your tenants feel their rent is constantly being hiked (and risk having to find new ones) and ensuring you're getting the best return for your investment. That said we're always willing to undertake a rental valuation for our landlords.