Best Bristol independent businesses
As a Bristol independent business, we are really proud of how the community support local businesses across Bristol. We asked some of our Bristol letting experts who have brilliant local knowledge about some of their favourites and we've got a real mix for you across the city.
Millie's top pick:
I'm interior design and houseplant obsessed! If ever I'm lost and people need to find me, I will either be in Fancy Plants at the top of Gloucester Road, or Mon Pote on North Street, in BS3. My home is filled to the brim with houseplants (you can never have enough), so both of these fantastic Bristol independent businesses provide everything I will ever need!
Kieran's top pick:
I love a good pub garden, and now is as good a time as any to get out and enjoy the sunshine! The Ostrich down at the harbourside, has plenty of outdoor seating, and over the summer, the food hut outside serves delicious snacks and burgers to enjoy with an ice-cold pint. A pub on the waterfront, you can't go wrong!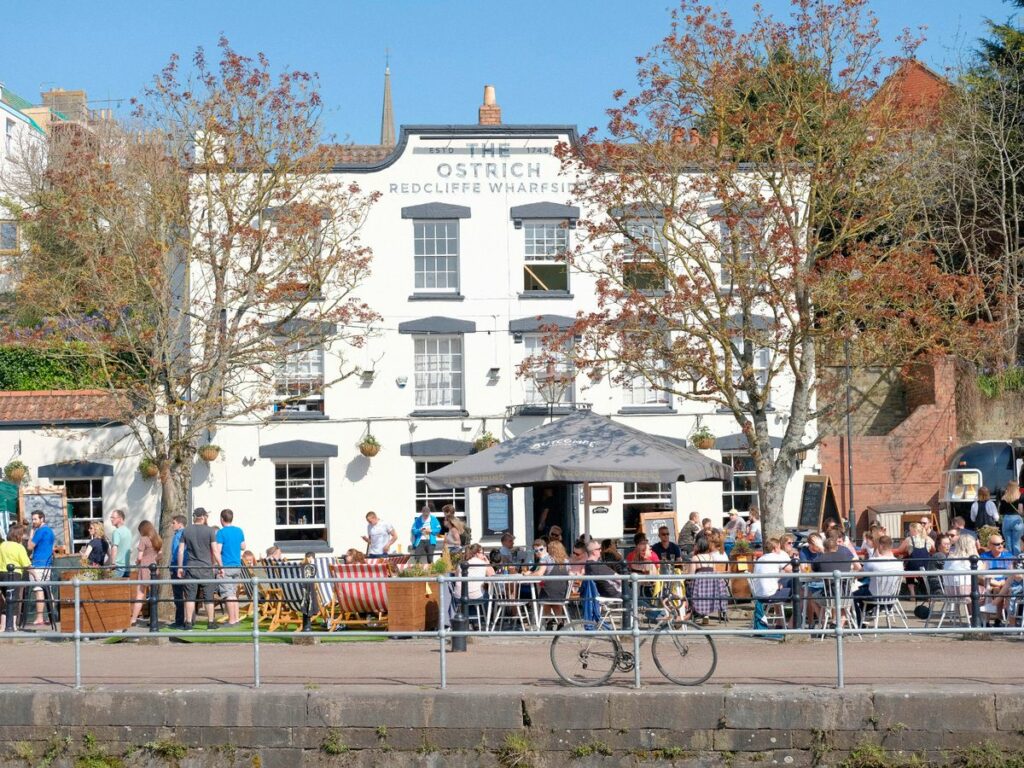 Tobi's top pick:
For me, it's' a complete toss-up between two of my favourite restaurants, I just can't decide! Bosco on Whiteladies Road is a go-to for me if we fancy the best Italian in town, there I said it! I also love Bravas on Cotham Hill, the food and atmosphere are unlike anything else in the city. Both places are super relaxed and the staff go above and beyond, a true representation of a Bristol independent business.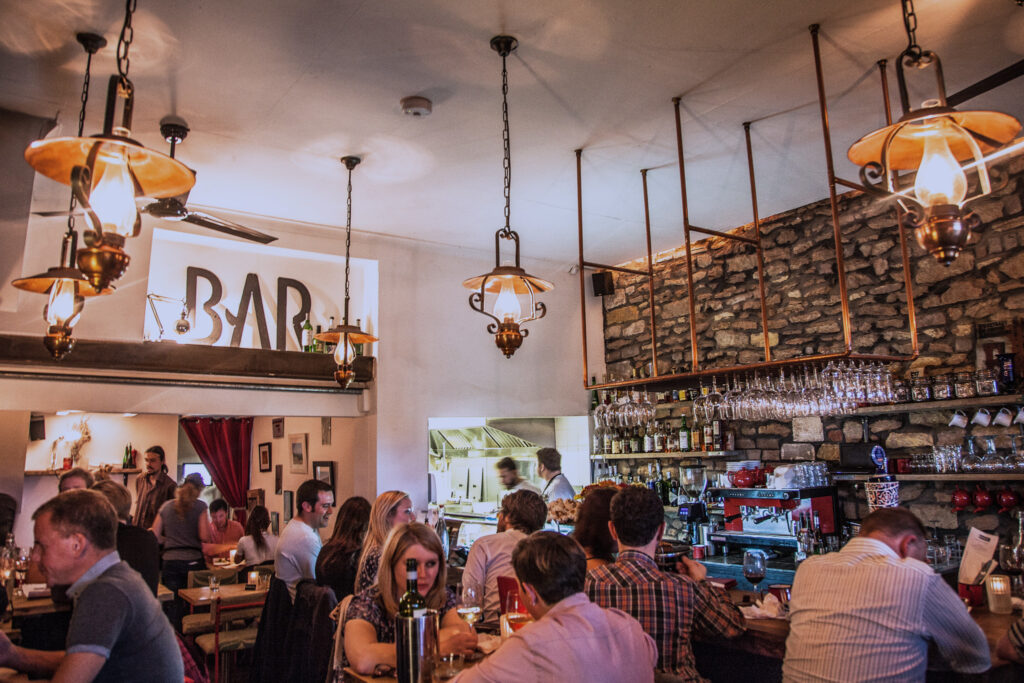 Paul's top pick:
As a music lover, I love nothing more than perusing around a record shop, and seeing what hidden treasures I can find. Friendly Records on North Street, Bedminster is a brilliant Bristol Independent business that specialises in new and used records, they stock all genres, so you're sure to find some proper gems in there.